Benefits of Shopping With Our Indiana Lexus Dealership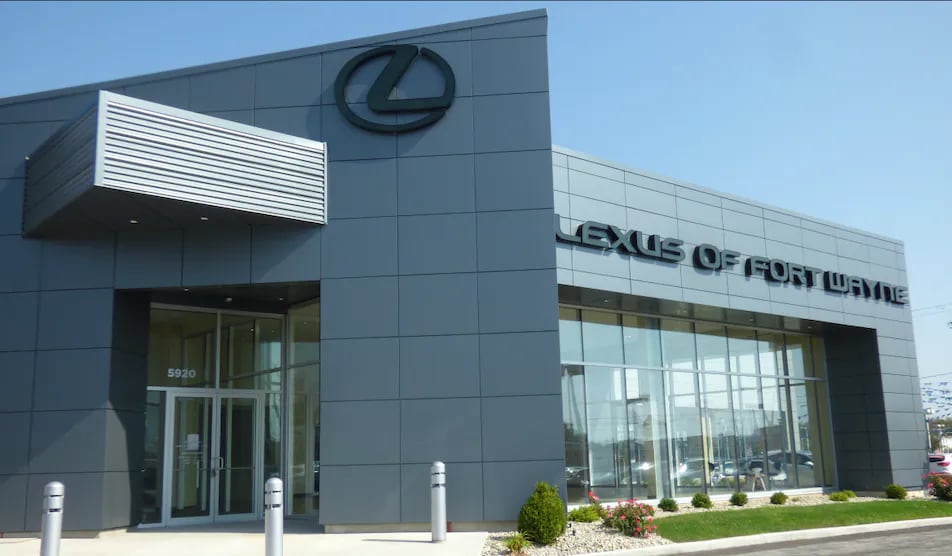 Lexus is one of the most trusted names in luxury cars. Bob Rohrman Automotive is one of the most trusted names in our region when it comes to car dealerships. You can probably see where we're going with this.
If you're a driver in the Fort Wayne area and you're shopping for a new Lexus, used model, or more, contact the team at Lexus of Fort Wayne first! We'll help you find the right vehicle, loan or lease, and vehicle service to satisfy all your driving needs.
New Lexus
Pre-Owned Lexus
Lexus Service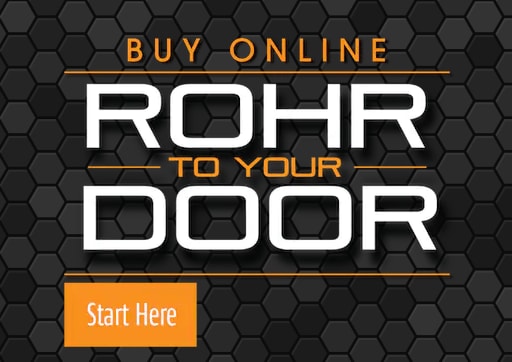 Why Buy Your Car with Lexus of Fort Wayne?
When you work with the team at Lexus of Fort Wayne, you're not just working with one dealership alone. We're part of the Bob Rohrman group - a collection of dealerships with a wide array of resources.
If you're looking for a new Lexus? We can help you find it. If you're looking for something else we can connect you to someone with the exact options you want and need. As a luxury car dealer in Fort Wayne, we offer superior customer service along with a variety of great amenities that set us apart from other area dealerships:

From our onsite options to things like Rohr to your Door home shopping options, our team has tools for you.
About Rohr to Your Door
A Proud Member of the Rohrman Automotive Family
Lexus of Fort Wayne is a proud member of the Bob Rohrman Automotive Family. Originally founded by Bob Rohrman in 1963, our dealership group is still family-owned and operates locations throughout Indiana. We work hard to provide the better customer service drivers like you deserve.
Learn More About Lexus of Fort Wayne and Visit Our Dealership
Would you like to learn more about everything that Lexus of Fort Wayne offers? Contact us today with your questions. We can fill you in on our current new inventory and talk to you about our efforts supporting local groups and charities.
We take pride in our status as a fixture in the Fort Wayne, IN community. We'd love the chance to earn your business.