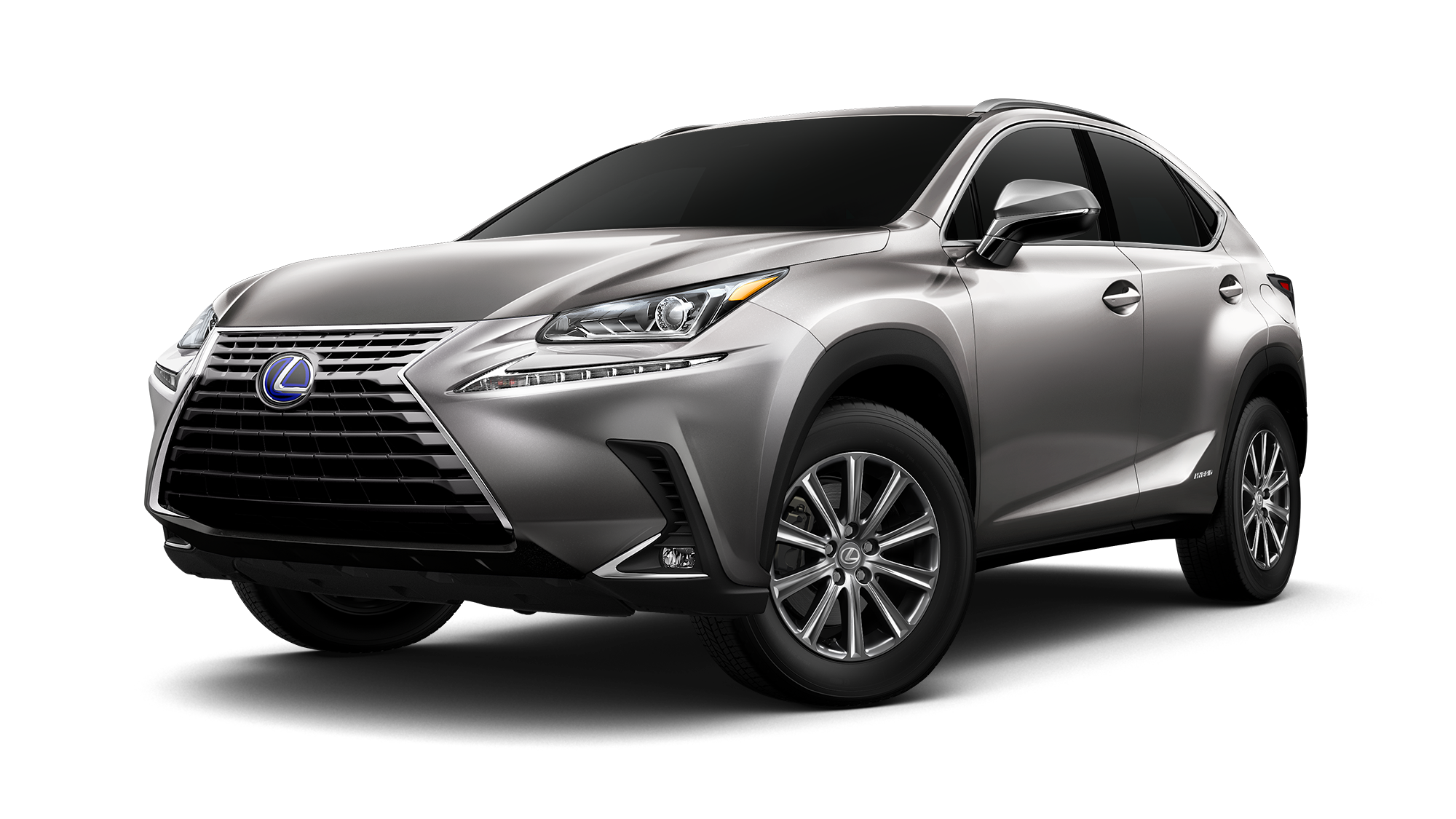 When you visit the sales team at Lexus of Fort Wayne, you'll find a selection of new models built to satisfy almost all of your luxury needs. What if the case comes up, however, when you can't find the Lexus that feels right for you?
That's when the time comes to place a custom order at Lexus of Fort Wayne. Our sales team can connect you to an ordering process that puts you in the driver's seat of a new premium model you'll love. Our Fort Wayne, IN sales team would love to satisfy your new Lexus needs.
Reserve Your New Lexus Model with a Custom Order in Fort Wayne, IN
When you visit our dealership you'll find a full lineup of new Lexus models available. These include new Lexus models like the:
Lexus ES
Lexus UX
Lexus IS
Lexus LC
Lexus LS
Lexus UX
Lexus GX
Lexus LX
Lexus NX
Lexus RX
Once you know which new model you're keen on, our custom order process can help you find a Lexus packed with the features and options you need. You'll have access to a variety of different equipment packages, and more.
Once you submit your order, our team will work with our Lexus suppliers. They'll assemble a vehicle to match your specifications. Once it arrives at our dealership, we'll give you a call to complete your deal and take it home.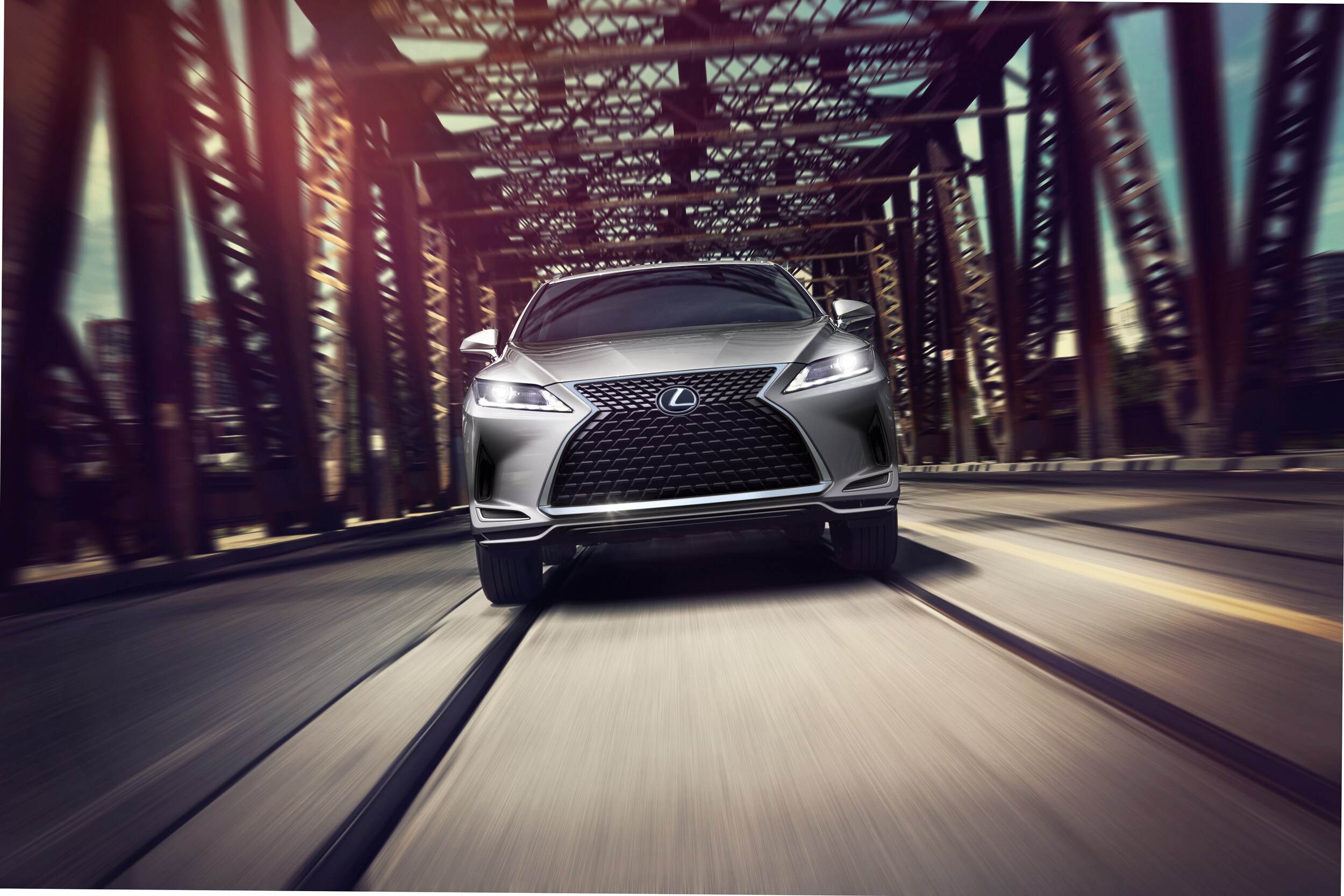 Contact Lexus of Fort Wayne Today to Learn More
Would you like to know more about the custom order process? Contact Lexus of Fort Wayne today to get started! We'll help you understand your options and secure the new Lexus model you want most.
For all your vehicle needs and more, don't hesitate to give us a call. We take pride in helping our customers go home with a new luxury model they'll love.