You're shopping for a new SUV, but you're not content to go home in just any old car. You want something special. An SUV that delivers not just on performance and comfort, but on refinement and luxury too.
If you ask our experts, that sounds a lot like the 2020 Lexus RX 350L. Available at our Fort Wayne, IN dealership, the 2020 RX 350L offers seating for seven, rock solid performance options, and a suite of features that include some of the market's best.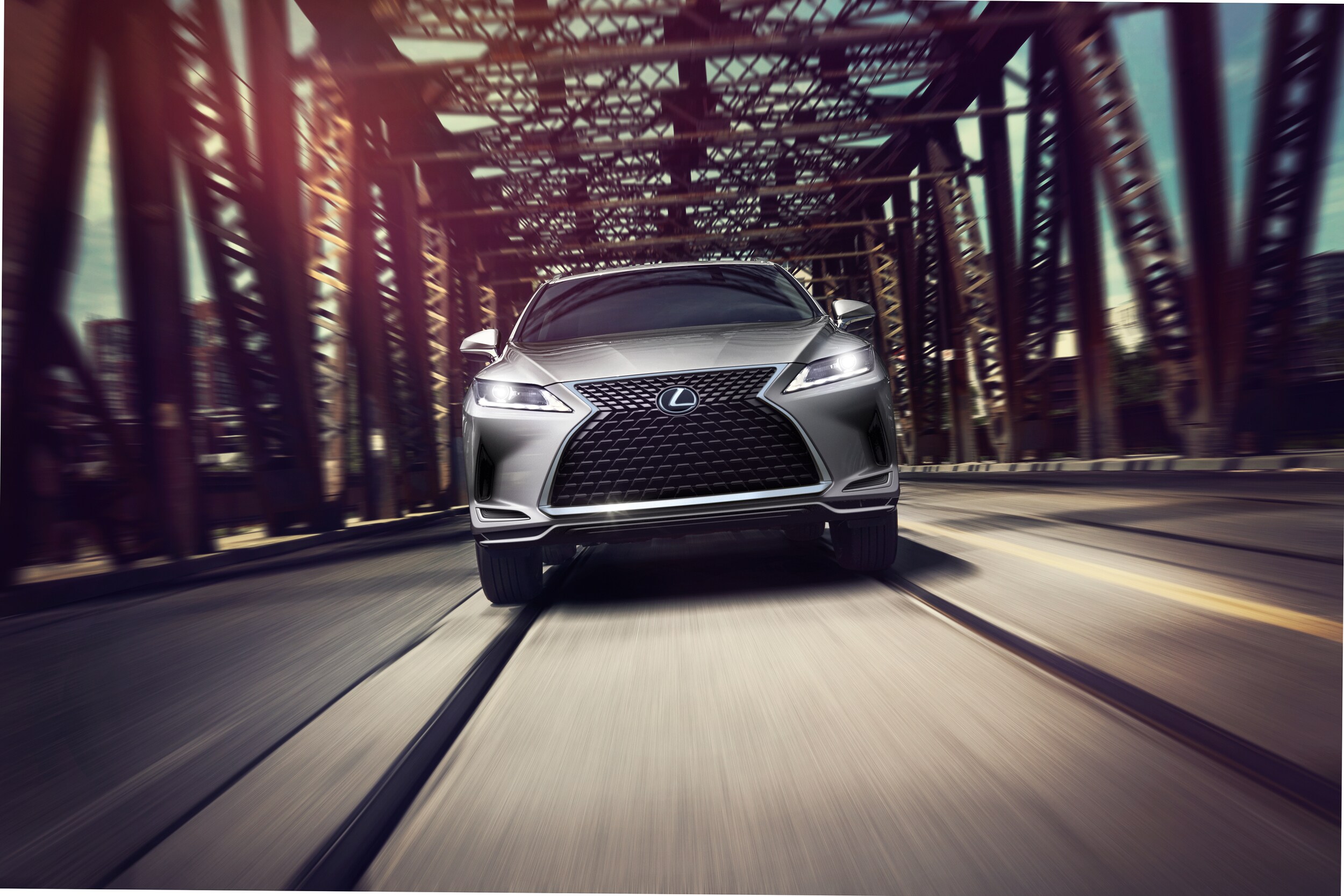 Discover Everything the 2020 Lexus RX 350L has to Offer
What do you want from your SUV? Is it advanced media options? Versatile performance? Refined looks? Or maybe just peace of mind? No matter what you're hoping to find, the 2020 Lexus RX 350L can provide the options you need to fully your time on the road.
With two available trims and a swathe of available features, the RX 350L is built to impress. Its standard equipment list is filled up with options like faux-leather upholstery, dual-zone climate control, and media options like Apple CarPlay/Android Auto. Its standard safety package includes active features like adaptive cruise control, lane-departure alerts, and automatic emergency braking.
And if performance is your must-have? The 2020 Lexus RX 350L offers two powerful V6 engines, as well as all-terrain options like all-wheel-drive and.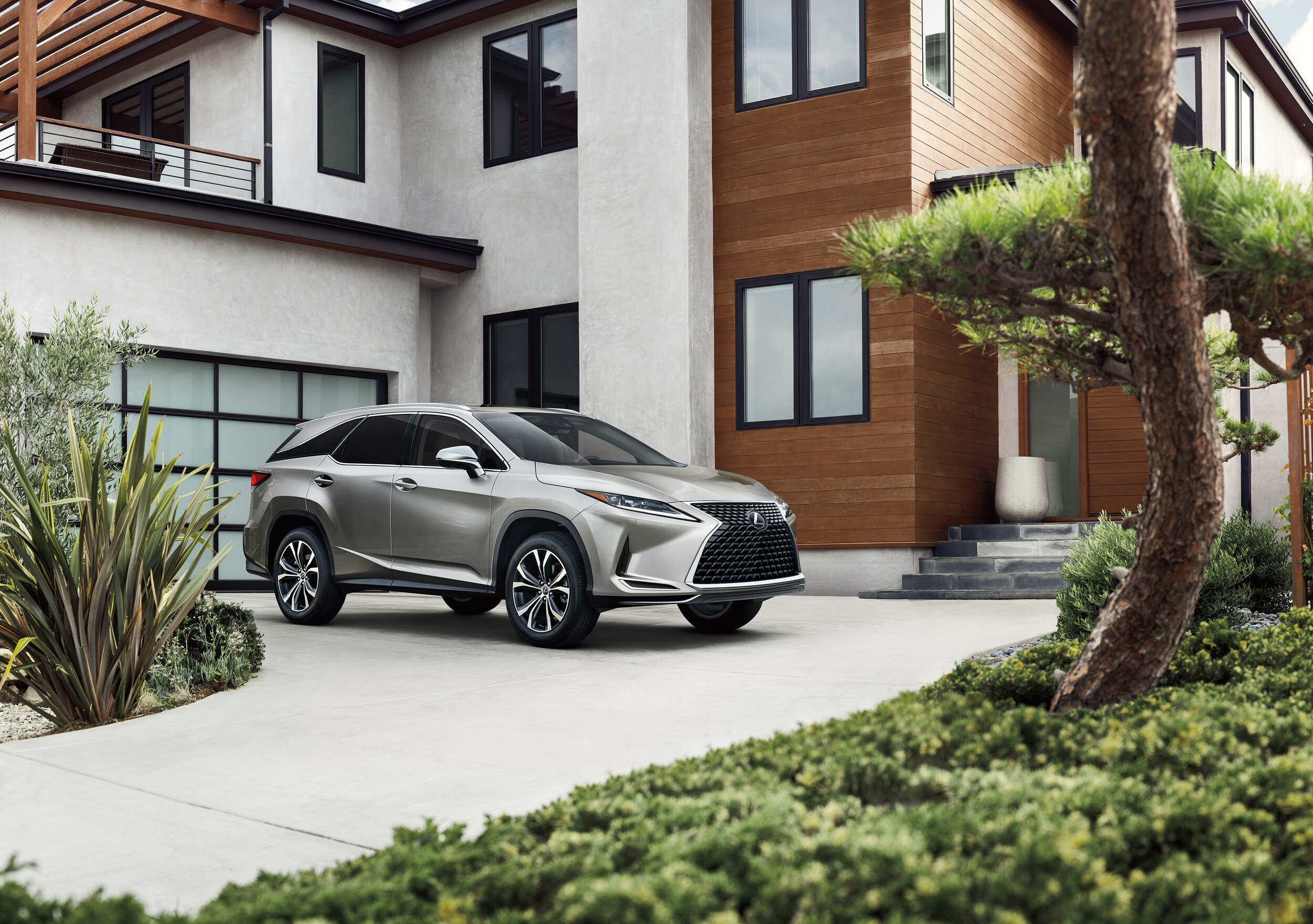 Schedule a Lexus RX 350L Test Drive at Lexus of Fort Wayne
Would you like to know more about the 2020 Lexus RX 350L? Give us a ring at Lexus of Fort Wayne. Our staff are Lexus-brand experts and we'd be happy to answer any questions you have about the new RX 350L. Don't hesitate to get in touch with us today to get the ball rolling.