You want Lexus luxury, but you want it with a better standard of efficiency. Luckily, with the 2021 Lexus NX300h, you'll find a compact hybrid SUV that's more than up to the task.
Based in Fort Wayne and serving drivers from Auburn, IN to Columbia City and more, the team at our Lexus-brand dealership can connect you to new NX300h SUVs that deliver the amenities you deserve with the hybrid performance you want.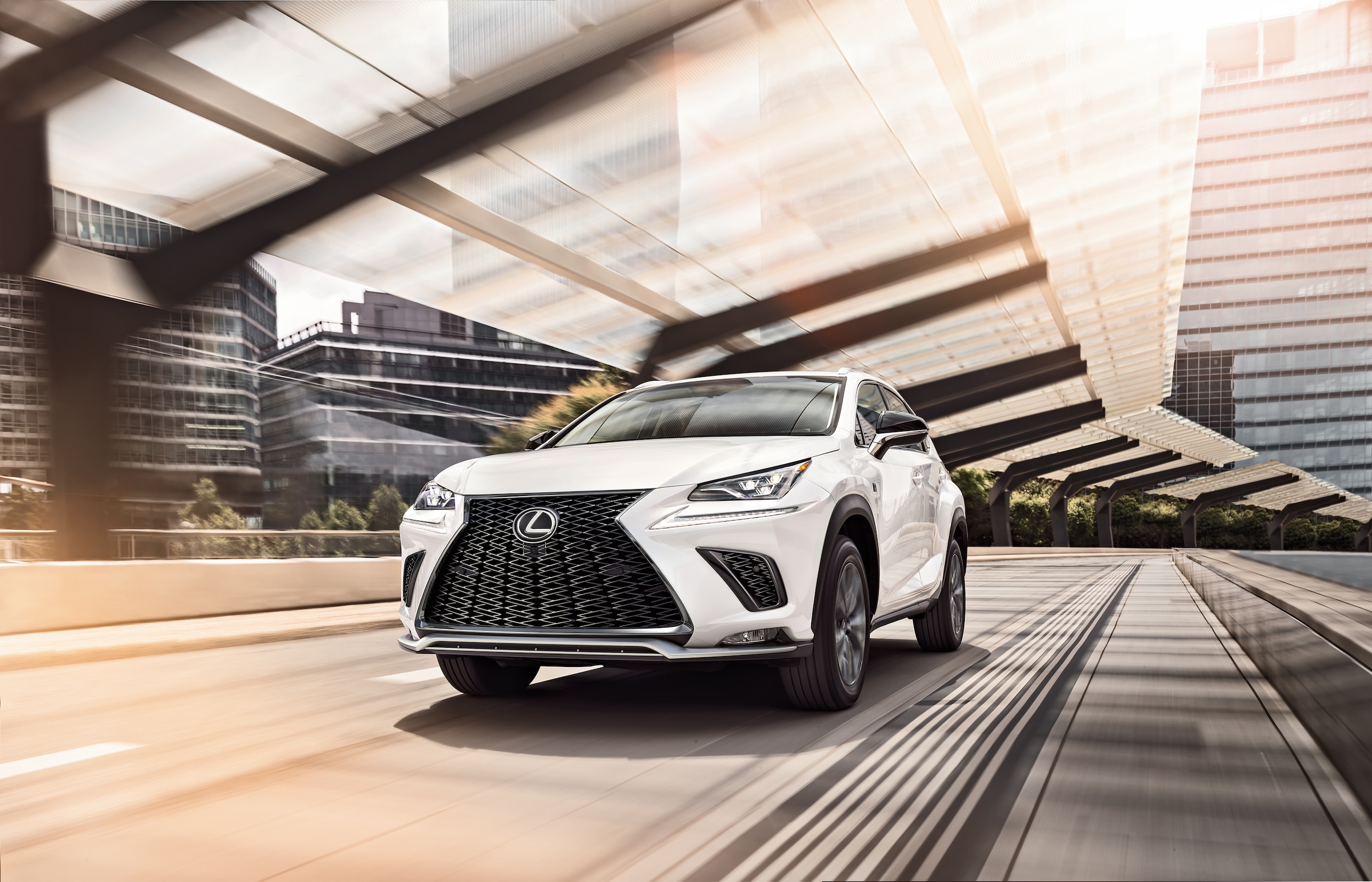 What's Riding Under the Hood of the 2021 Lexus NX300h?
If you're looking for a rock-solid compact with a better standard of gas mileage, your search can stop with the 2021 Lexus NX300h.
Every new model comes equipped with a 2.4-liter inline-4 electric motor hybrid. This engine option is a touch less powerful than its gasoline-only counterpart. Even then, however, it still delivers an impressive 194 horsepower. That's more enough to keep a small SUV like the NX300h moving.
More importantly? The 2021 NX300h offers an improved fuel economy of 33 miles per gallon on city streets. That's on top of 30 miles per gallon on the highway. Those sorts of fuel figures help you stretch a tank of gas further, make it easier to postpone fill-ups, and keeping more cash in your wallet.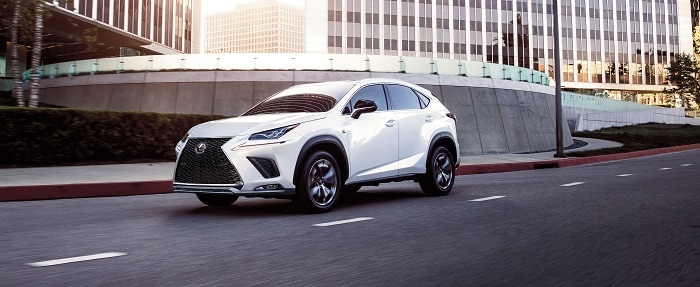 Contact Lexus of Fort Wayne Today to Learn More
Does of Fort Wayne, IN dealership sound like the solution to your Decatur, IN or New Haven needs? Give us a call today and let us know! We'd love the opportunity to tell you more about everything our new inventory and this new model has to offer. Don't hesitate to give our dealership a call today to learn more.