Lexus Service Department in Fort Wayne, IN
The service department at Lexus of Fort Wayne is here to provide Indiana Lexus drivers with exceptional car repairs & vehicle maintenance in a state-of-the-art service facility. Likewise, Service by Lexus is extended onsite at Lexus of Fort Wayne. Our Fort Wayne service center features factory-trained technicians eager to display their expertise in Lexus -- from routine maintenance to warranty service & complex diagnostic repairs.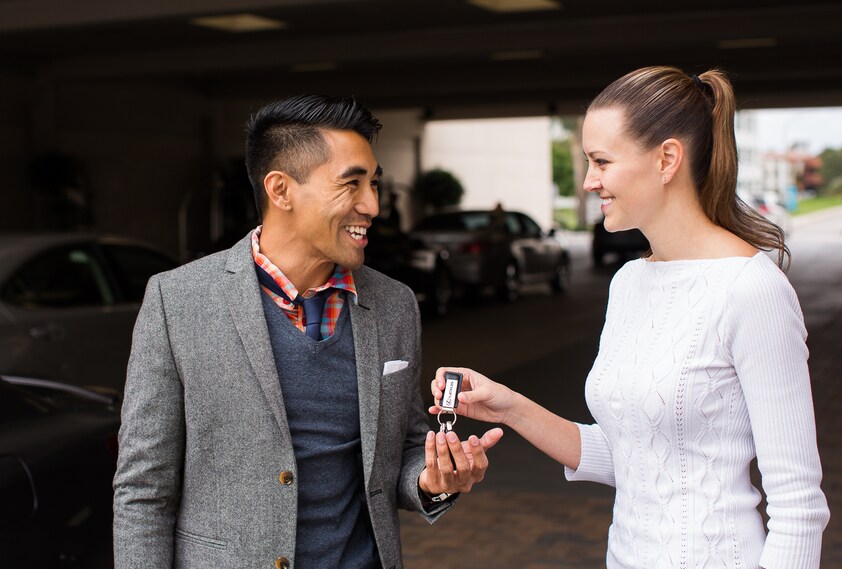 Lexus Maintenance Recommendations
When seeking to enhance and preserve your Lexus luxury model, there are select and simple maintenance recommendations. From routine seasonal maintenance to get your Lexus ready for Spring or Winter weather, to repairs and diagnostic work, our factory trained mechanics know your Lexus inside and out and can make sound recommendations to maximize your vehicle's lifespan.
So, with a Service by Lexus appointment, you may find the following maintenance procedures handled while you wait within our comfortable lounge:
Oil changes performed regularly prevent damage to internal engine parts while improving fuel efficiency.
Tire services include tread and sidewall inspections, pressure monitoring and seasonal changeovers for optimal performance and safety combined.
Battery servicing sees the cleaning of terminals, inspection of connections and testing for full charging capacity.
Brake systems inspected will find parts too worn or rusted for continued operation.
Systems of brakes, steering, wipers and transmission require full and fresh fluids for safer trips taken.
Wheel alignments can help prolong the lifespan of your tires and prevent uneven wear.

Cabin and engine air filters should be replaced at every oil change.
Wiper blades inspected ascertain the need of replacement components sharp and flexible.
The above outlines and underpins the Service by Lexus advantage.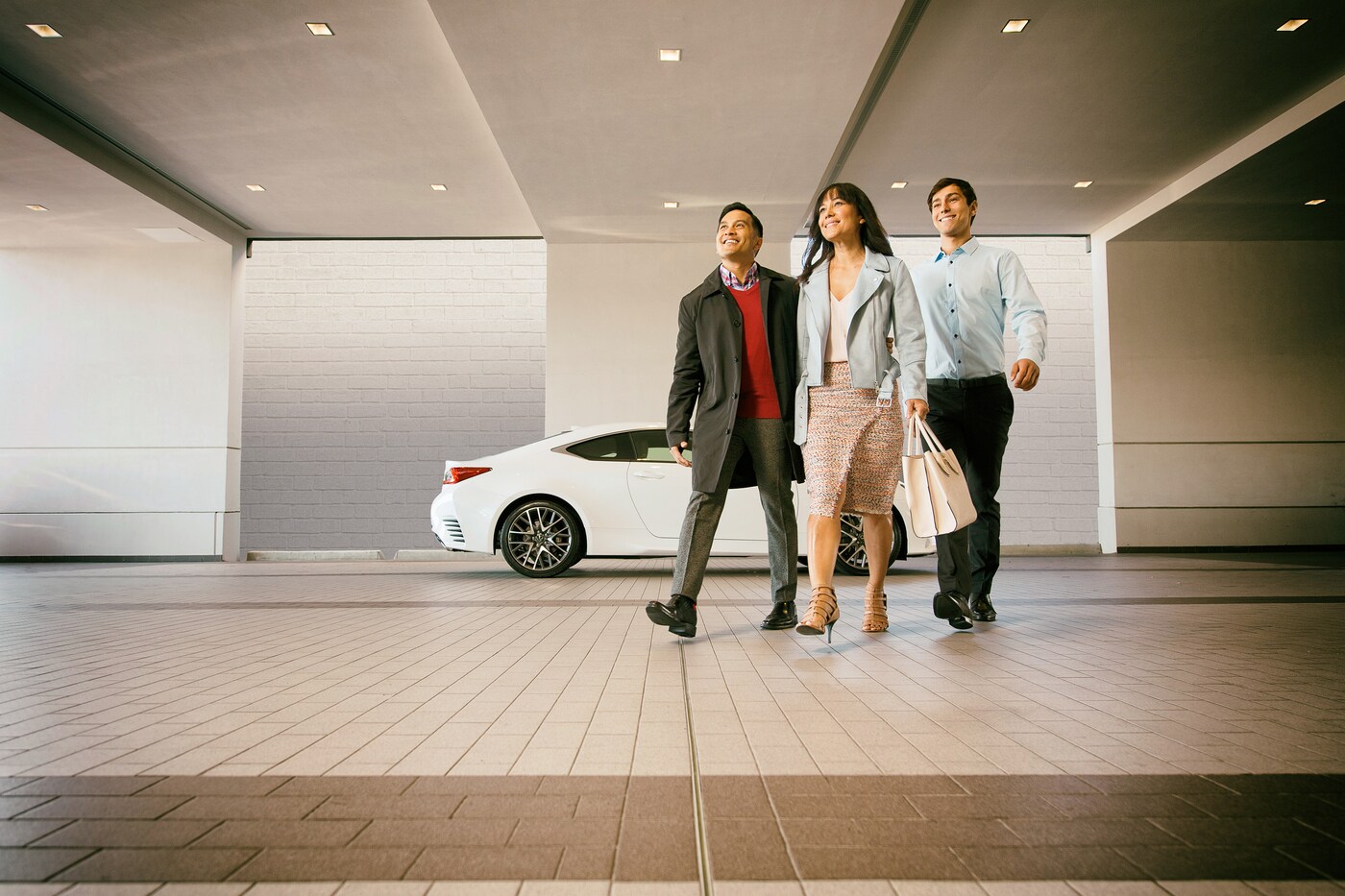 Why Choose Us for Car Repairs in Fort Wayne?
If you drive a Lexus, you probably want the best. That was true when you made your vehicle purchase, and it should remain the case when it comes to maintaining you vehicle. Our factory-trained Lexus mechanics know your vehicle inside and out, and we use genuine Lexus parts for our repairs to keep your vehicle running its best. Additionally, we offer several other benefits that make our Lexus service department a destination for Chicagoland Lexus drivers:
Comfortable waiting area with Wifi & refreshments
While we specialize in Lexus vehicles, our technicians can service all makes & models
Rohr Rider Preferred Care pre-paid maintenance program available
Comprehensive tire store on-site
We offer Lexus recall & warranty service
Our service center features a rotating selection of service coupons to help off-set repair costs
Lexus of Fort Wayne - Benefit from 'Service by Lexus' Onsite in Fort Wayne
It's important that Lexus protocols governing service and maintenance are duly adhered to. To this effort is the reliability only the brand may offer.
Schedule your Lexus service date or repair online. You may also contact our Lexus service professionals directly.