Lexus Tires For Sale in Fort Wayne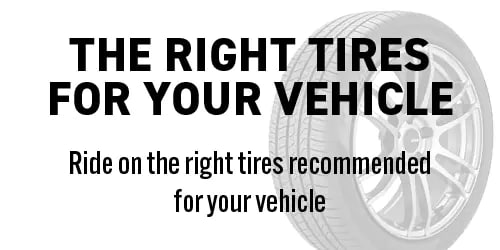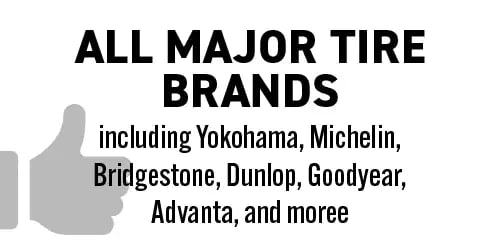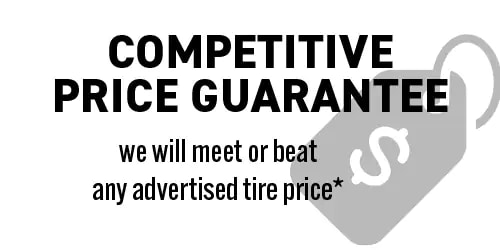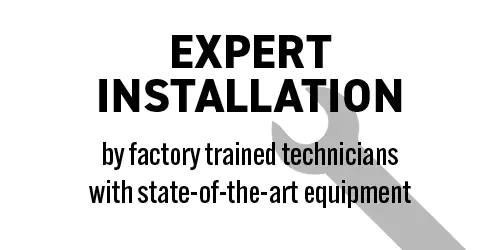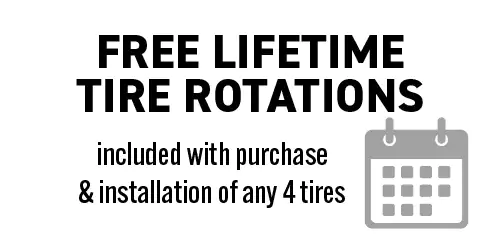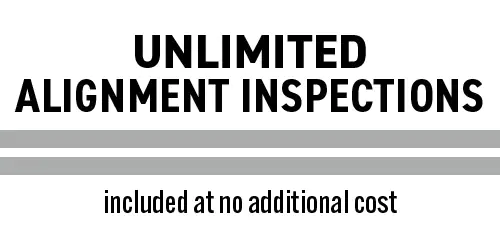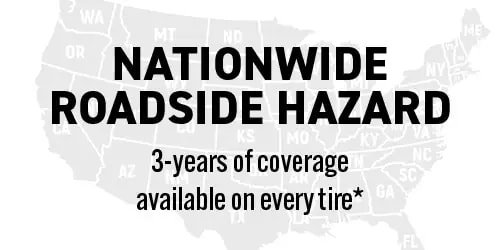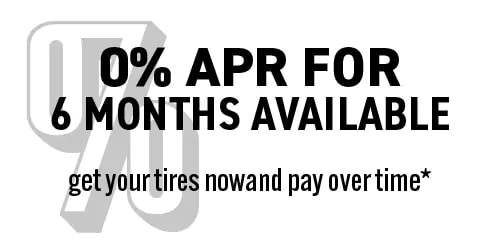 Buy New Tires at Lexus of Fort Wayne
You drive a luxury Lexus car, and you want to take care of it. One of the best things you can do for any vehicle? Ensuring it has good tires when it hits the road.
That's something the team at Lexus of Fort Wayne can help with. Serving drivers all over the state of Indiana, our tire center staff can offer you everything from brand new tires to tire service and more. We're a go-to resource for Fort Wayne drivers looking for tire help.
Why Buy Tires at Lexus of Fort Wayne?
When you visit our dealership in Fort Wayne, IN, you'll tire center experts waiting to help with all your vehicle tire needs. This includes procuring new tires for your Lexus vehicle. Our staff has access to popular brands like:
BF Goodrich
Dunlop
Michelin
Pirelli
Yokohama
And Many More.
Most importantly? Our team also has the knowledge to ensure the tires you get are the best tires for your vehicle. We'll talk with you about the sort of driving you do and help you find tires that support your goals and ambitions on the road.
Buying tires at our dealership also can provide you the added benefit of road hazard coverage to protects your investment by helping cover the cost to replace a damaged tire. And, unlike other tire stores that charge for the coverage, the Lexus Tire Center includes it on all eligible tire purchases.
How Often Should I Replace My Tires?
Most new tires are built to last around 25,000-50,000 miles before they need replacement but there are several factors that can cause your tire tread to wear down faster. The need for new tires is primarily determined by how worn down your tire tread get, but even if you aren't driving your vehicle often the rubber in your tires does naturally break down over time. For most of us, checking your tire tread depth is one of the best indicators to determine if it's almost time to buy new tires.
You can roughly check your tread depth yourself with a basic "quarter test." Simply grab a quarter and find the grooves that go around your tire. Turn Washington upside down and insert him headfirst into a groove. If you see the top of his head, it's time for new tires. That said, a visit to our Lexus dealer service lane can offer you a complimentary inspection from our certified tire expert.
Our Service Center Can Change Your Tires & Help Maintain Them
Driving over potholes can knock your wheels out of alignment and cause uneven wear. This means one tire can lose its tread before others. Additionally, aggressive braking or accelerating also contribute to your tread wearing down. Our service team can perform easy procedures like wheel alignments and tire rotations to reduce the gradual wear you'll experience naturally on the road.
We also offer complimentary multi-point inspections with every service visit. You could come into our service for an oil change and leave with a heads-up on the current condition of your tires. Our Lexus service center is equipped with cutting edge technology & tools like our Hunter alignment check tool to quickly and accurately diagnose any potential safety concerns from your current tires.

Get New Tires for Your Lexus Today
Would you like to know more about the new tire options available for customers in the Fort Wayne, IN area? Contact the tire center team at Lexus of Fort Wayne. We'll talk to you about your vehicle and available tire specials that could help you save.
We'd love to help you place an order, schedule tire service, and more. Don't hesitate to give us a call today.