Tire Service Help is Waiting at Our Fort Wayne, IN Tire Center
When you drive home in your new Lexus, it's only natural that you'd want to support it as best you can. One of the best things you can do for your vehicle? Make sure it has high-quality tires.
Contact the team at Lexus of Fort Wayne. Our onsite tire center team can connect you to new tires for all your driving needs. We can likewise provide service assistance to help your tires last longer.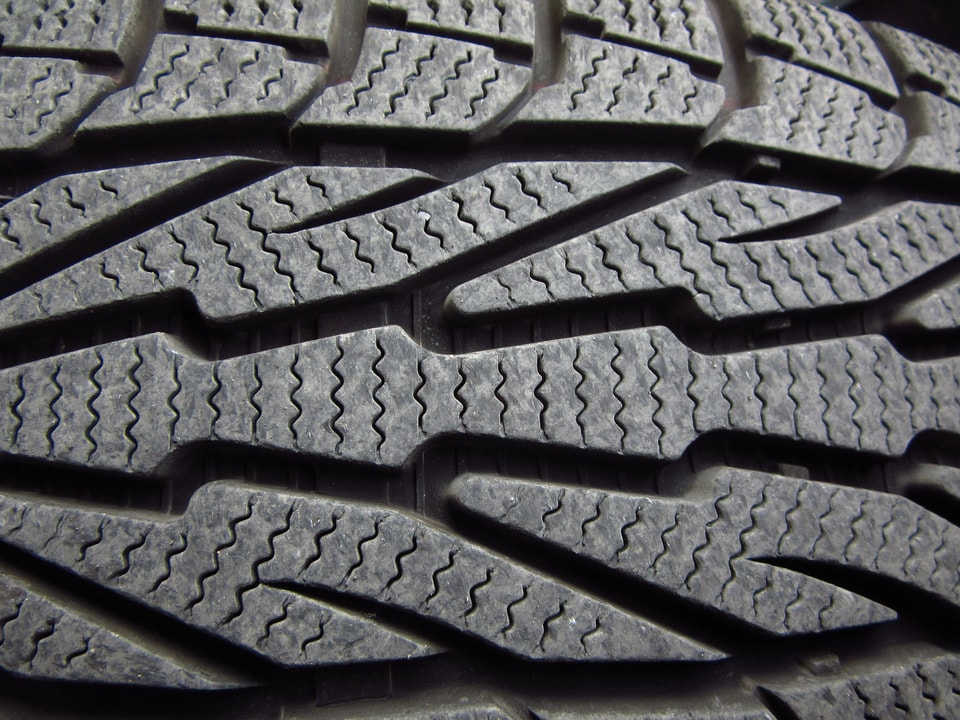 Look for Signs of Wear and Tear
Even the best tires wear out with time. Most tires, in fact, are only built to last about 60,000 to 75,000 miles. If you're concerned you might need a new set, look for the following signs:
Visible cracks in your tires
Visibly worn-out tire treads
Unusual vibration while driving.
Get Tire Rotation Service in Fort Wayne, IN
You want your tires to last as long as possible. That's no surprise to us! New tires aren't a small expense. Luckily, our team has options that can help. We can offer you an easy tire rotation service that evens out the wear of your tires experience on the road. By simply shifting their position around the car, we can prolong their life and performance.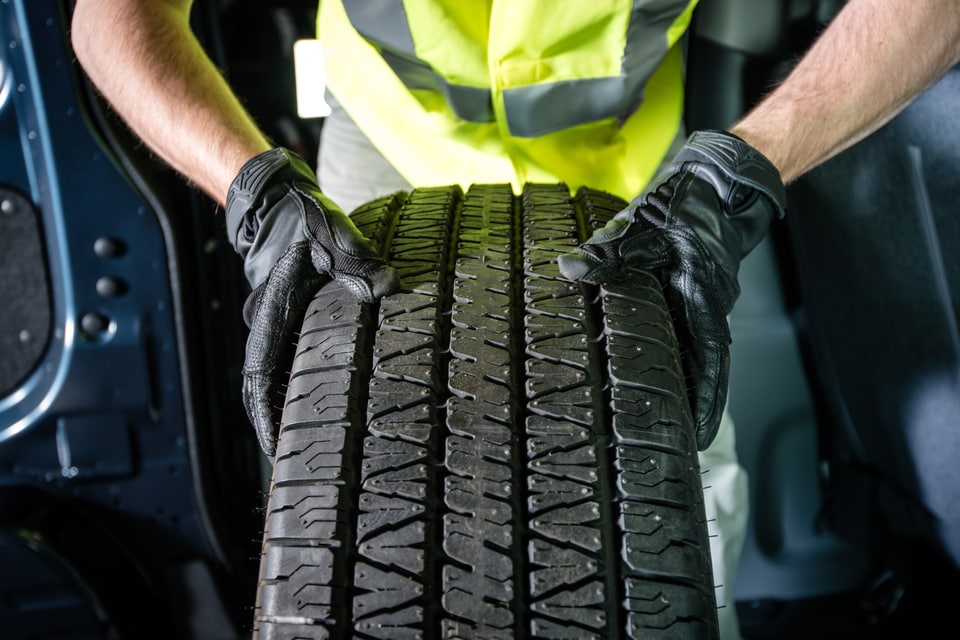 Wheel Alignment Service
Your wheel will naturally fall out of alignment as you drive. A quick wheel alignment service can correct that, helping you, in turn, to enjoy more accurate steering and a more responsive ride. Our service team uses a quick and accurate Hunter alignment machine, to get you started faster.
Seasonal Tire Installation
Looking for someone to help you swap out those spring or winter tires? Lexus of Fort Wayne's tire center experts can provide quick and easy tire change help to get you back on the road with confidence.
Schedule Your Tire Service Appointment in Fort Wayne, IN Today
Would you like to know more about everything the tire center experts at Lexus of Fort Wayne can do to help you? Contact our service team today to get started. We'll arrange a convenient time for you to come and visit us in Fort Wayne, IN.