Lexus Oil Changes in Fort Wayne, IN
Lexus owners are always cognizant of the performance underpinning their preference in luxury models. One of the most important routine maintenance tasks to keep your Lexus running its best are regular oil changes.
When it comes to getting an oil change in Fort Wayne, the trained technicians at Fort Wayne Lexus are here to make life simple. We pride ourselves in carrying an array of OEM recommended motor oils for your Lexus model, as well as using quality oil filters & parts to ensure the reliability of your trusted luxury car or SUV. While oil change appointments are quick, we also offer a comfortable lounge for customers to relax, catch up on emails with our complimentary WiFi, or enjoy our selection of snacks and coffee. We can also advise you on recommended intervals between oil changes to help get you ready for the road ahead. Schedule a Lexus oil change today to see the Fort Wayne Lexus difference for yourself!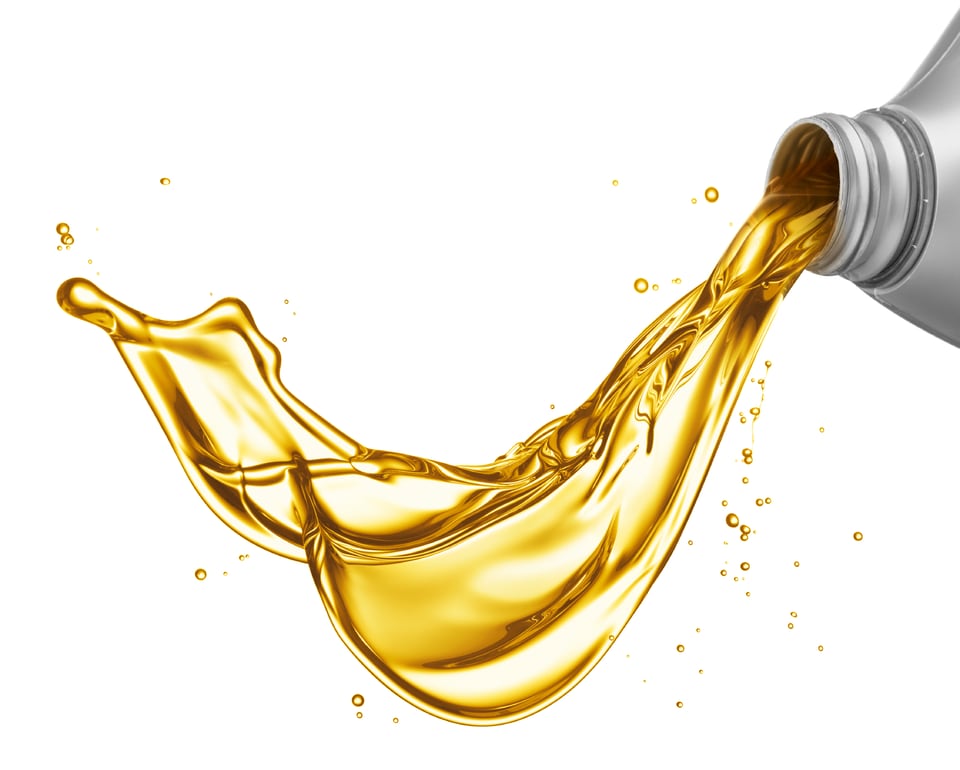 What are the signs and how often do I need to change the oil in my Lexus?
Oil changes are largely dependent upon the quality of oil coursing through a Lexus engine. With a simple examination of your oil dipstick, any residue found dark and burnt in odor signals the need of fresh oil.
As well, seasons require different oil consistencies. With winter months and colder temperatures, a thicker viscosity of oil is needed. The opposite being true during spring and summer.
Why change the oil on a regular basis?
A proper level of fresh oil is responsible for the lubrication of engine parts. Without this source, parts may be exposed to harm given older oil tends to be degraded to the point of contamination.
By regularly having engine oil changed, you're staying atop of engine needs in this regard.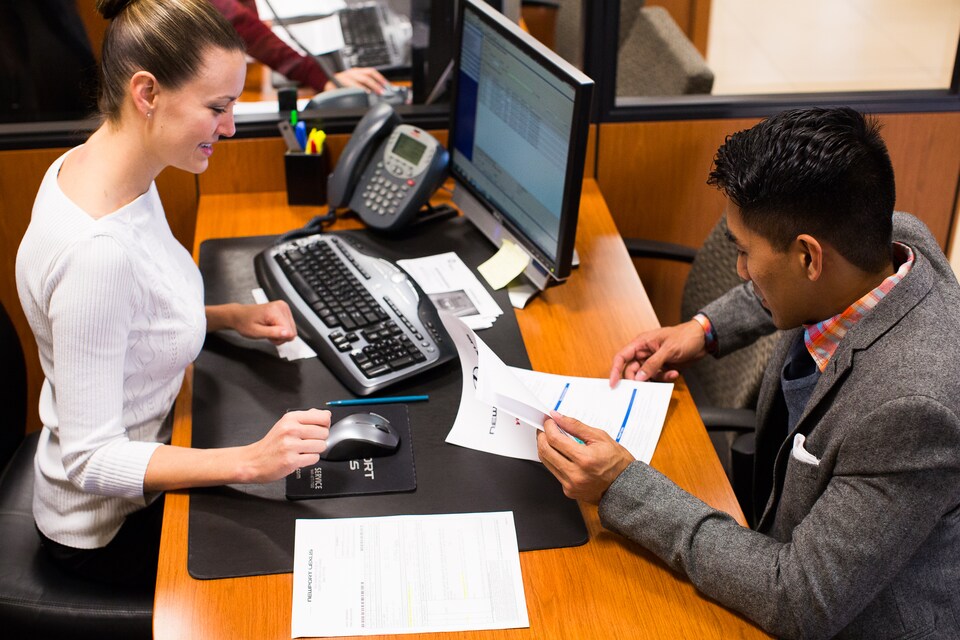 What's the difference between conventional and synthetic oil?
The variation in engine oil is seen in composition. With conventional oil being primarily based in crude-oil composition, it's very limited in the lubrication lent engine parts.
However, synthetic oil consists of oil properties blended with chemical compounds. This enables a process by which petroleum molecules are broken down and rebuilt for optimal lubrication.
Lexus of Fort Wayne - Contact Us to Set an Oil Change Appointment
Let our Lexus-certified technicians determine the need of fresh oil and new filter installation. Afterward, your Lexus will surely deliver on mileage accrued per gallon expended outside Fort Wayne.