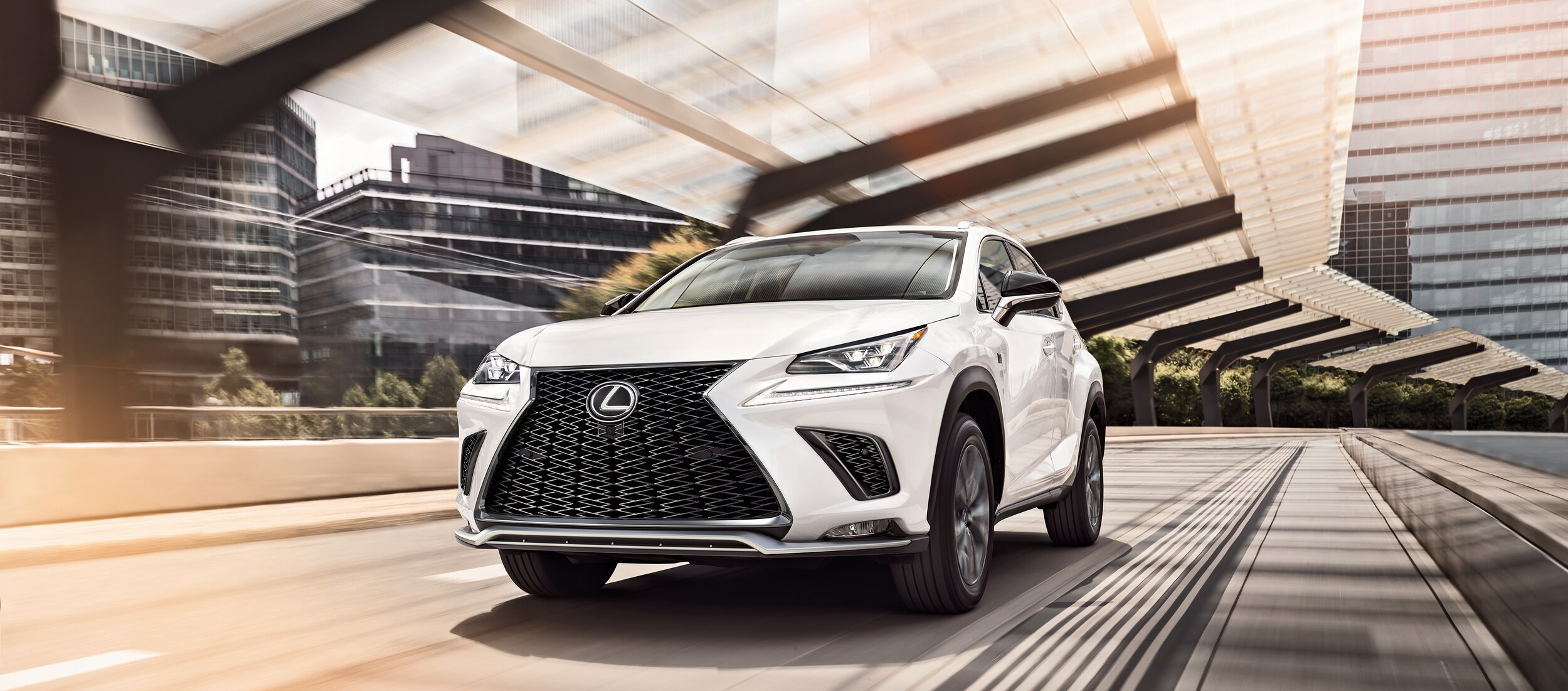 Lexus of Fort Wayne

2021 NX Series
Find Out More About the New Lexus NX Lineup at Lexus of Fort Wayne
Which Compact Lexus NX SUV is Right for You?
Your looking for a compact luxury SUV, and your search has brought you to Lexus. That's no surprise to the experts at Lexus of Fort Wayne!
Based in Fort Wayne and serving drivers from Auburn, In to New Haven and more, our team can fill you in on new compact models like the Lexus NX SUV. Offering two unique versions and a wealth of premium-market options, the Lexus NX Is one of the luxury world's premier compacts for a reason.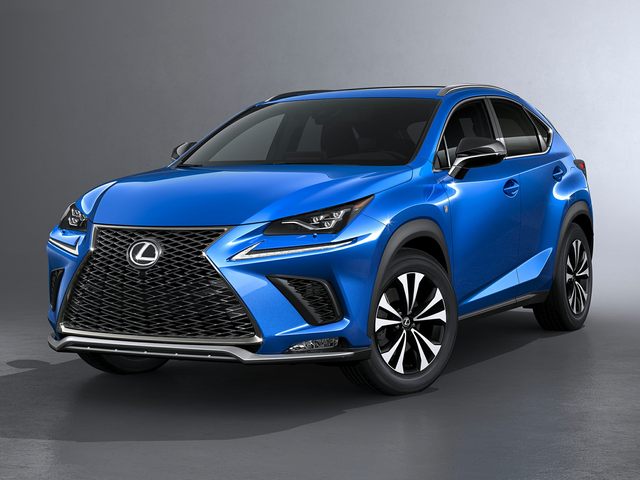 A Tale of Two SUVs - The Lexus NX 300 and NX 300h
The Lexus NX isn't just one SUV, it's actually two! There's the Lexus NX 300 and the Lexus NX 300h. The biggest difference between them? What lies under the hood! The Lexus NX 300 is powered by a gasoline-only powertrain. The NX 300h, in comparison, uses a gasoline-electric hybrid.
One thing they definitely have in common? They're both well worth your time.
The New Lexus NX 300
The gasoline-only Lexus NX 300 comes available in three unique trims levels: NX 300, NX 300 F Sport, and NX 300 Luxury.
All three of these gasoline-only models utilize the same 2.0-liter turbocharged inline-4 engine. Rated for an estimated 235 horsepower with 258 pounds-feet of torque, this powerful turbocharged engine can also dish out a solid 22/27 miles per gallon.
The best part? Its high-performance credentials are just the start! Every new NX 300 SUV comes with standard amenities like an 8-inch infotainment display with Apple CarPlay, Android Auto, and Amazon Alexa. It also offers robust standard safety features like adaptive cruise control, forward collision warning mitigation, and blind-spot monitoring.
Upper-level trims add in useful performance upgrades, as well as extra features like built-in navigation, leather upholstery, a power liftgate, and more.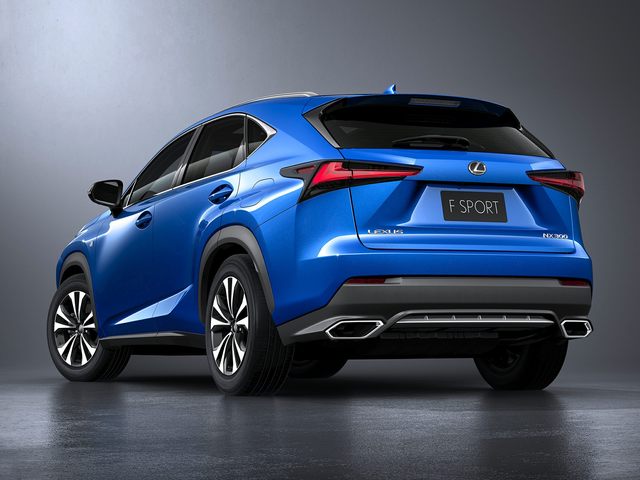 The New Lexus NX 300h
The Lexus NX 300 his very similar to the NX 300, with a few key differences.
The most obvious is the hybrid powertrain riding under its hood. The NX 300h uses a 2.5-liter inline-4 electric motor hybrid. This hybrid powertrain has a net output of 194 horsepower, somewhat less than what you'll get in the gasoline-only NX 300. Where it makes up the difference, of course, is with its superior fuel economy. The NX 300h, performing at its best, can get up to 33 miles per gallon on city streets with 30 miles per gallon on the highway.
The NX 300h also offers some excellent features you won't find in the NX 300. Its three trims -300h, 300h Luxury, and 300h F Sport Black Line- offer everything from automatic dual-zone climate control and simulated leather upholstery to heated/ventilated seating and more.
There's definitely more to the Lexus NX 300h than hybrid efficiency alone!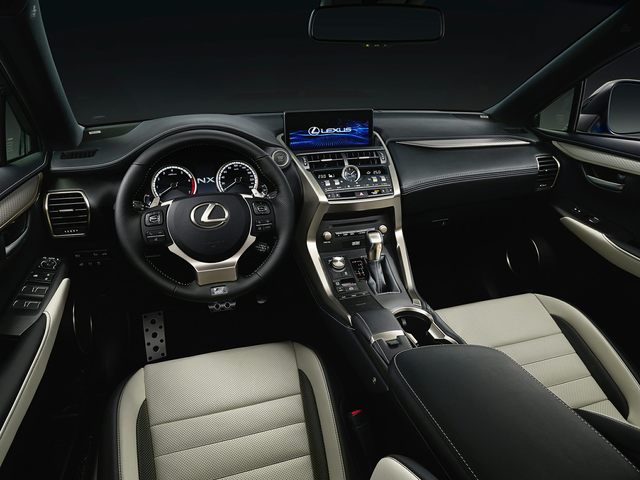 Experience the Lexus NX for Yourself at Lexus of Fort Wayne
Would you like to know more about the new Lexus NX SUVs available in the Columbia City and Decatur, IN areas? Contact the Lexus experts at our dealership in Fort Wayne, IN. We'd love the chance to put you in the driver's seat of a new Lexus NX 300 or NX 300h for a test drive.
We have a new Lexus inventory complete with options for the Lexus NX and more. We can answer any questions you have about the newest models. We can also connect you to new Lexus finance specials designed to make this SUV more affordable.
For all your driving needs and more, give us a call. We're sure we have something available that you'll love.