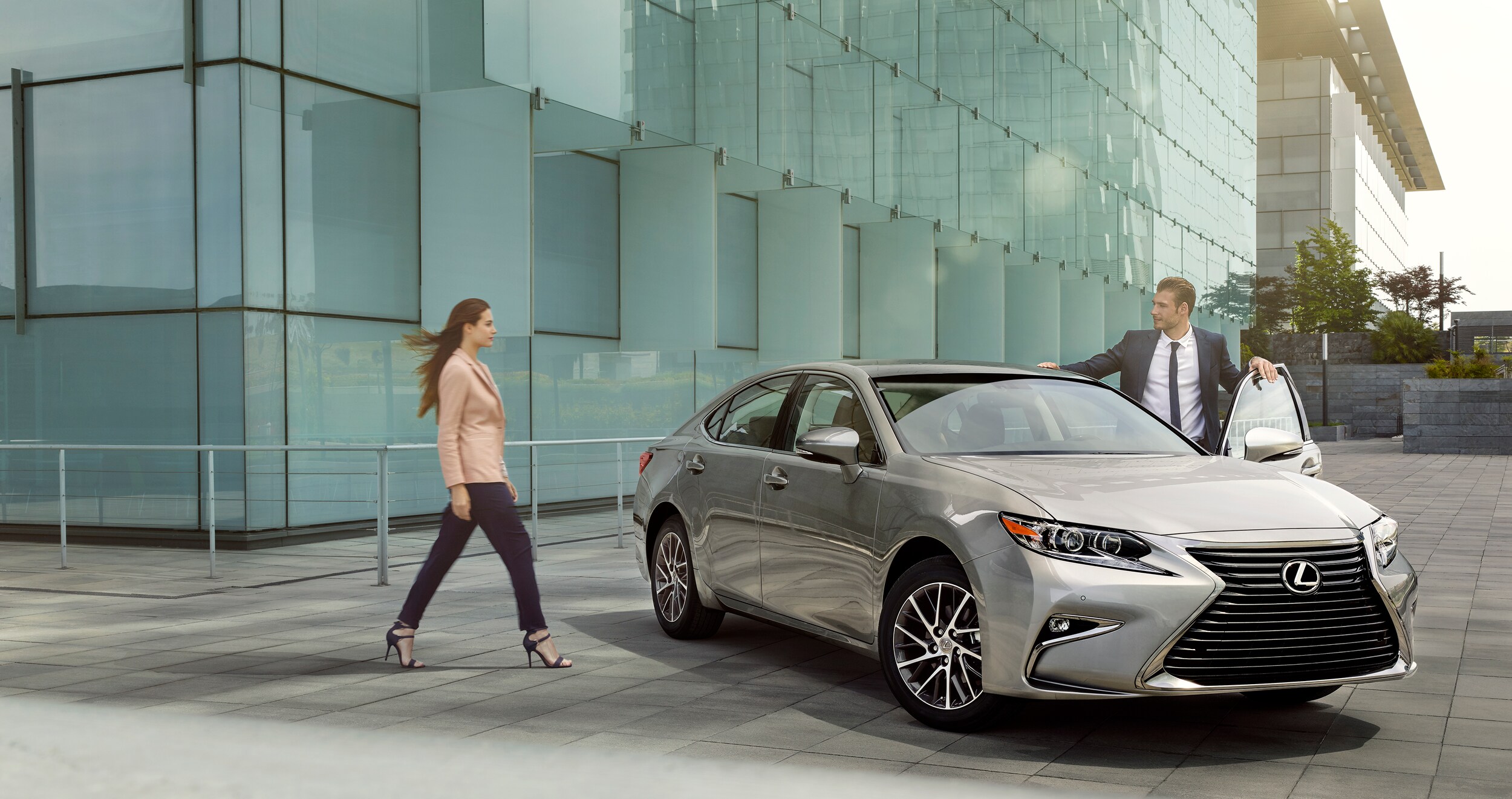 Lexus of Fort Wayne

Lexus Hybrids
Learn More About the New Lexus Hybrids Available in Fort Wayne, IN
Lexus of Fort Wayne Can Tell You More the Lexus Brand's New Hybrid Lineup
You're interested in a hybrid. You're not the only one. The demand for hybrids has never been higher, and that's only growing more true with time.
When you bring your business to the team at Lexus of Fort Wayne, you won't just find a winning selection of new hybrids. You'll find a lineup of luxury cars and SUVs that include some of the finest hybrids available in Auburn, IN and Columbia City.
Serving drivers in Decatur, IN and New Haven, our new Lexus experts can tell you more about everything the brand's hybrid lineup has to offer.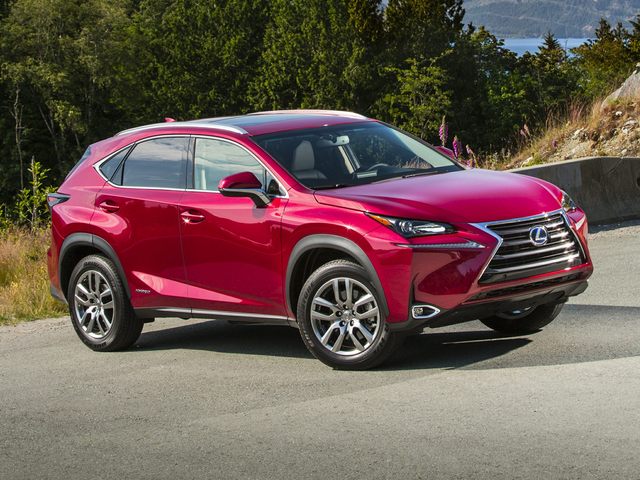 A Look at Lexus's New Hybrid Lineup
When you start shopping for a hybrid Lexus, you'll find the following new models waiting for you:
Lexus UX Hybrid
Lexus NX Hybrid
Lexus RX Hybrid
Lexus ES Hybrid
Lexus LS Hybrid
Lexus LC Hybrid
These new models run the gamut from agile sedans to robust and comfortable SUVs. It doesn't matter what sort of new model you're hoping to take home, the Lexus hybrids at our Fort Wayne, IN dealership have something to satisfy your needs.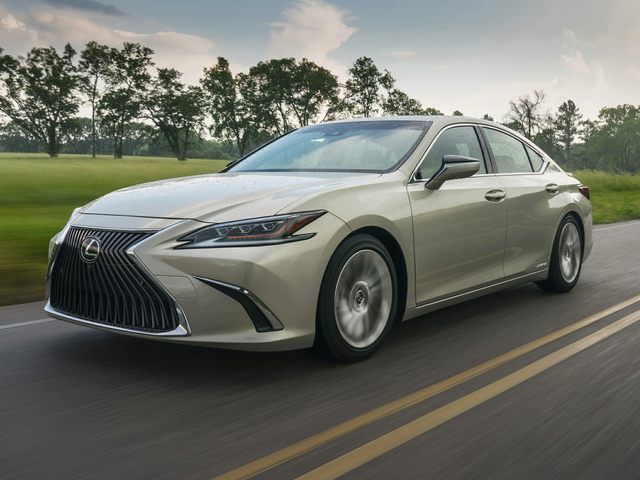 Lexus UX Hybrid
The Lexus UX is the most affordable new model in the Lexus lineup. The Lexus UX Hybrid is, likewise, the most affordable hybrid model the brand has to offer. Its compact SUV design can comfortably seat up to five while offering plenty in the way of amenities and features. The hybrid model averages around 39 miles per gallon.
Lexus NX Hyrbid
The Lexus NX is another compact SUV. While its refined design and luxury five-seat interior are sure to impress on their own, there's no denying the appeal of its hybrid engine too. Its 2.5-liter inline-4 electric motor hybrid powertrain can dish out up to 33 miles per gallon on city streets with 30 miles per gallon on the highway.
Lexus RX Hybrid
With its smooth ride and attractive exterior, the mid-size Lexus RX strikes a head-turning figure at the intersection. Its spacious interior cabin and rich feature suite are well-worth your time, as are its dual hybrid V6 powertrains. A mid-size SUV with 31 miles per gallon on city streets? Sign us up.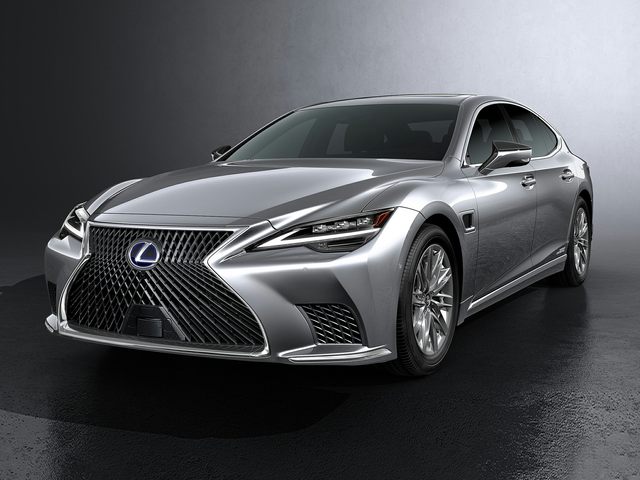 Lexus ES Hybrid
The hybrid version of the Lexus ES series sedan provides a nimble ride that looks great, feels even better behind the wheel, and doesn't skimp on the premium features. The hybrid model can provide up to 43/44 miles per gallon on city roads and highways.
Lexus LS Hybrid
Armed with a gorgeous full-sized interior that's spacious, well-equipped, and supremely comfortable, the Lexus LS already offers plenty of perks to make it a winner on the road. The Lexus LS Hybrid adds in the valuable trick of better gas mileage.
Lexus LC Hybrid
The Lexus LC sports coupe is one of the most stylish and impressive luxury models on the road today. Its hybrid V6 engine offers an exhilarating combination of high performance and improved efficiency. It will take your further without sacrificing the speed and performance you want in your sports car.
Contact Lexus of Fort Wayne Today to Learn More
Would you like to know more about all of the new Lexus hybrids available for you to try? Reach out to our Fort Wayne dealership today and let us know. We'd be happy to run you through our available Lexus inventory and set you up with a test drive.
We take pride in our state as a resource of drivers of all sorts. We'd love to be that resource for you, too!