Luxury Car Financing in Fort Wayne, IN
You're shopping for your next Lexus vehicle, and you're looking for a way to fit it with your budget better. The experts at Lexus of Fort Wayne can make that happen.
When you visit our dealership in Fort Wayne, IN, you'll find expert staff with options for all sorts of loan and lease deals. With the help of Lexus lease offers, you could enjoy a leading premium-market car for less.
We serve drivers all over the state of Indiana, and we'd encourage you to reach out to us and fill out our online finance application. We have the Lexus financing you're looking for.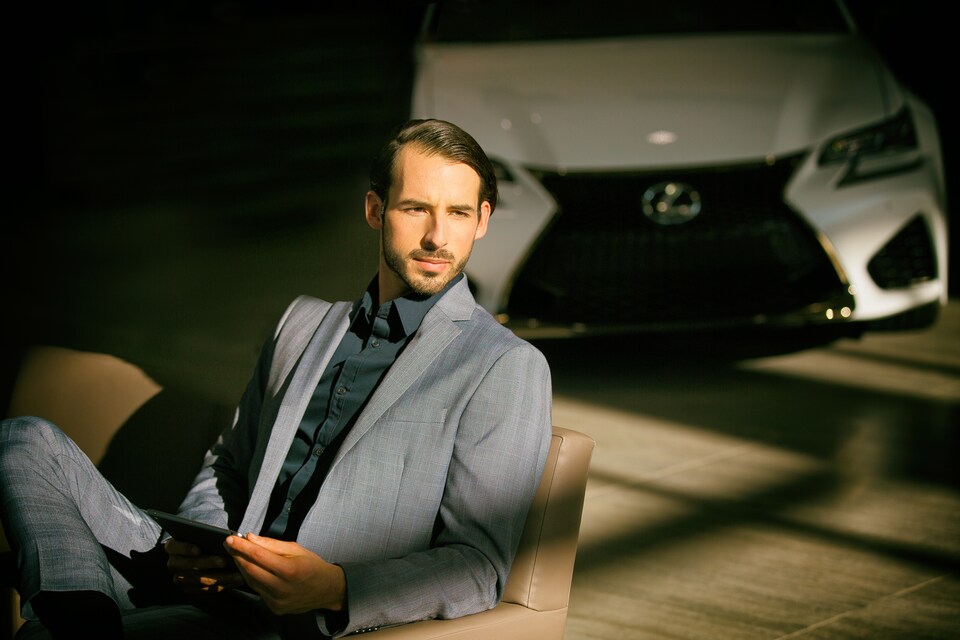 Lexus Financing in Indiana
The Lexus lineup is home to some of the market's best cars and SUVs. We can connect you to top luxury car models like the Lexus ES, Lexus LC, and Lexus LS. Our team can also set you up with new SUVs ranging from the Lexus RX and Lexus LX to the Lexus NX, Lexus GX, and more.
Our team is also home to a selection of used models, from both the Lexus lineup and more. The best part? Our team can offer you flexible financing to match whichever vehicle you settle on. Financing your Lexus offers convenient monthly payments to pay off your vehicle over time. Qualified buyers may qualify for Lexus financing offers to help lock in a low APR on your car payments, and our financing pros offer a wide selection of payment terms to help your new luxury vehicle fit your budget.
Lexus Financing Offers
Estimate Your Credit Score
Leasing Options for You New Lexus Model
Looking for a new car with a lower monthly payment? Contact our finance center about the possibility of a new Lexus lease deal. We have lease offers available for all of Lexus's new model favorites.
Fill Out Our Online Finance Application Today
Would you like to know more about the loan and lease opportunities at Lexus of Fort Wayne? Contact the finance experts at our dealership today. You could, alternatively, fill out our online finance application and get started from home.
For all your vehicle financing needs, don't hesitate to give us a call and get started. We'll be waiting to answer your questions.