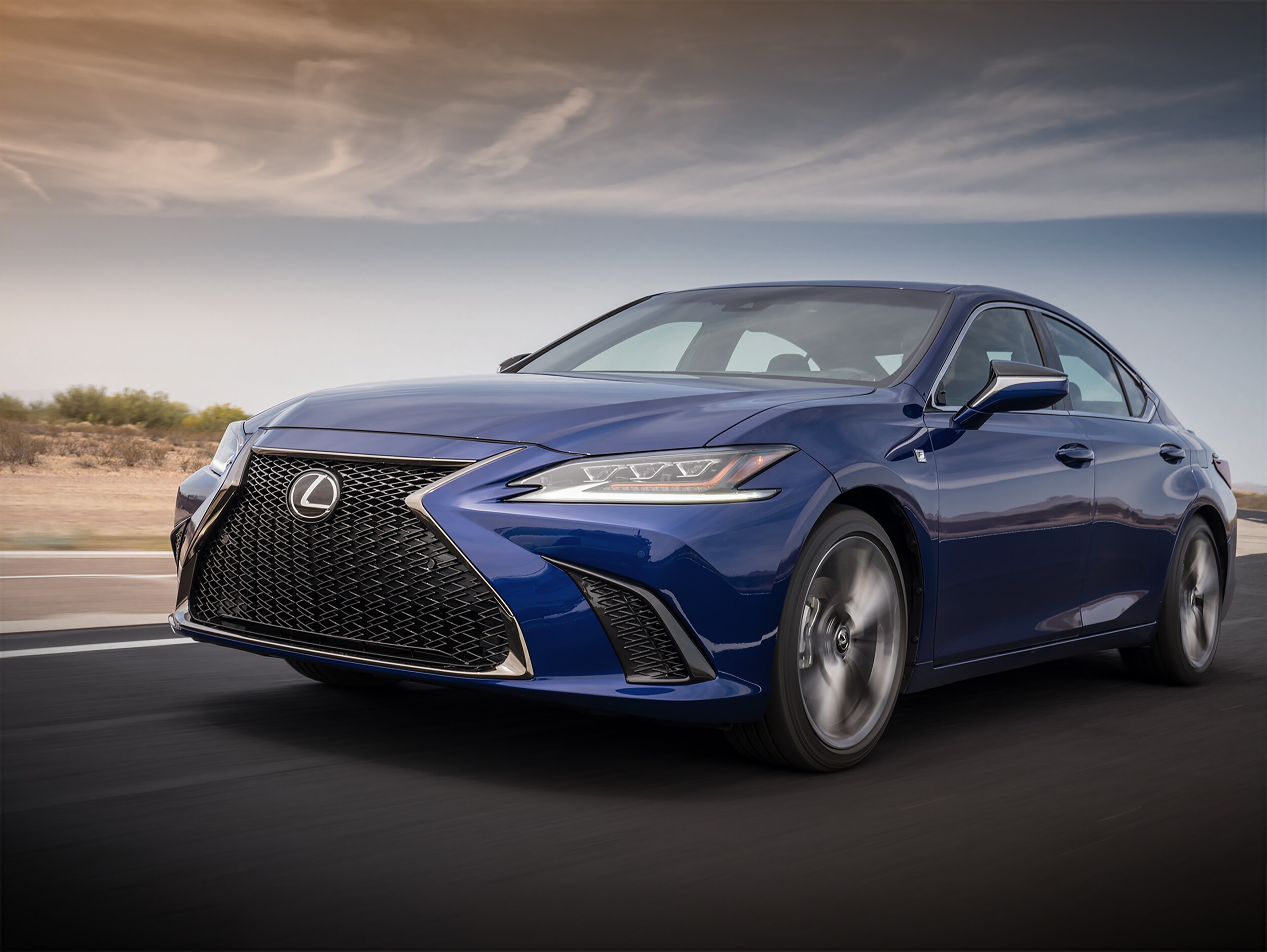 Everything's so exciting when you first hit the road in a new leased car. Then the years pass, the clock starts ticking down toward the end of your lease term, and you realize that you're going to have some complicated decisions to make.
Lucky for you, the team at Lexus of Fort Wayne is here to simplify things. We're more than just a luxury car dealership. We're a lease return center for Lexus brand drivers. We can talk you through your available options and help you choose the right course for you.
Find the Lease-End Solution that Makes Sense to You
You don't have to have leased your Lexus from our dealership to get help from us. As long as you're in the Fort Wayne area looking for help, our team will be here to provide it. We have several options available to help you close out your lease.
Replace Your Lease with a New Lexus Upgrade. If you're looking to replace your leased vehicle with another one, our team can help to facilitate that. We'll help you handle the lease return process and connect you to a new Lexus model you'll love.
Purchase Your Current Vehicle. Some drivers get attached to their leased models and decide they want to keep them for the long haul. Our finance center can help you if that's your ambition. We'll assemble a fair financing deal to help you buy your leased Lexus.
Return Your Vehicle and Move On. If you're looking to simply cut ties, no worries. We can help with that too. We'll help you arrange a lease-end inspection and provide guidance through the close-out process, your fees, and more.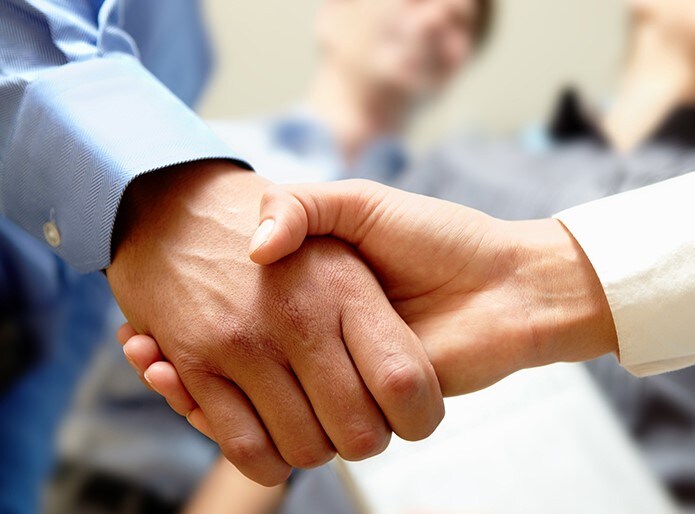 Contact Lexus of Fort Wayne Today with Your Questions
Does Lexus of Fort Wayne sound like the solution to your lease turn-in needs? Contact our dealership today, and we'll help you get started. Our team would be delighted to answer your questions and provide insight into all of your available options.
We can likewise fill you in on our current new Lexus offers, in case you're interested.