Oil is oil, right? Very much wrong, in fact! While the average driver might think that vehicle is a one-size-fits-all affair, the service experts at Lexus of Fort Wayne could tell you that the oil your vehicle's using makes a big difference. That's especially the case when it comes to driving in winter.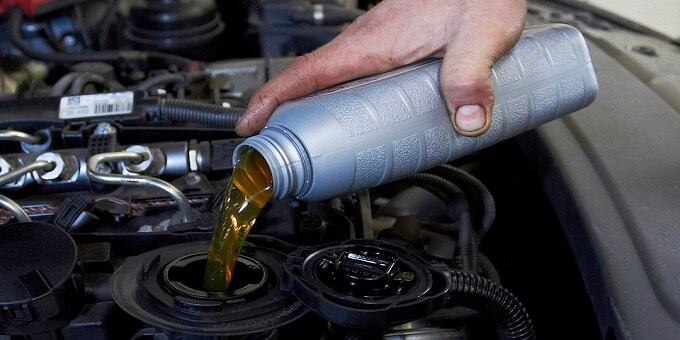 Why Should I Get an Oil Change When the Weather Turns Cold?
The oil in your car is used as a lubricant to help keep your engine's various parts from grinding against each other, overheating, and wearing down.
When your vehicle starts running, it starts spreading oil. During the warmer months, this usually happens without issue. During the winter, however, the dipping temperatures can thicken your vehicle's oil, making it more difficult to spread effectively.
To ensure your Lexus car or SUV gets the proper lubrication it needs, the service team at Lexus of Fort Wayne can connect your vehicle to oil mixtures designed specifically for colder temperatures. These tend to be thinner than the vehicle oil you'd use the rest of the year. This reduces the effects of the cold and lets you hit the road knowing your car has everything it needs to give you its best performance.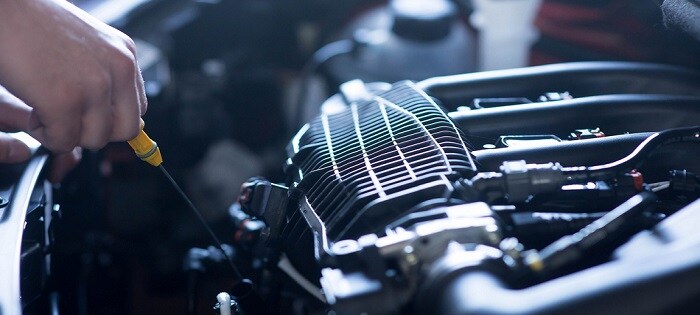 Schedule Your Winter Time Oil Change Today
Does a winter oil change sound like a good idea to you? Give our service center a call today! Based in Fort Wayne, we serve customers from Auburn, IN and Columbia City to Decatur, New Haven, IN, and more.
We'd be happy to answer any questions you have and help you get the professional Lexus service your vehicle deserves. Don't hesitate to get in touch with us anytime.