You're looking for a new subcompact SUV, but you want more than the mainstream market can offer. You made the right choice turning to a dealership like Lexus of Fort Wayne.
When you visit our sales team in Fort Wayne, they'll be able to show you new models like the 2020 Lexus 250h. A small SUV with a range of valuable options available, it might be one of the market's most robust hybrid subcompact models.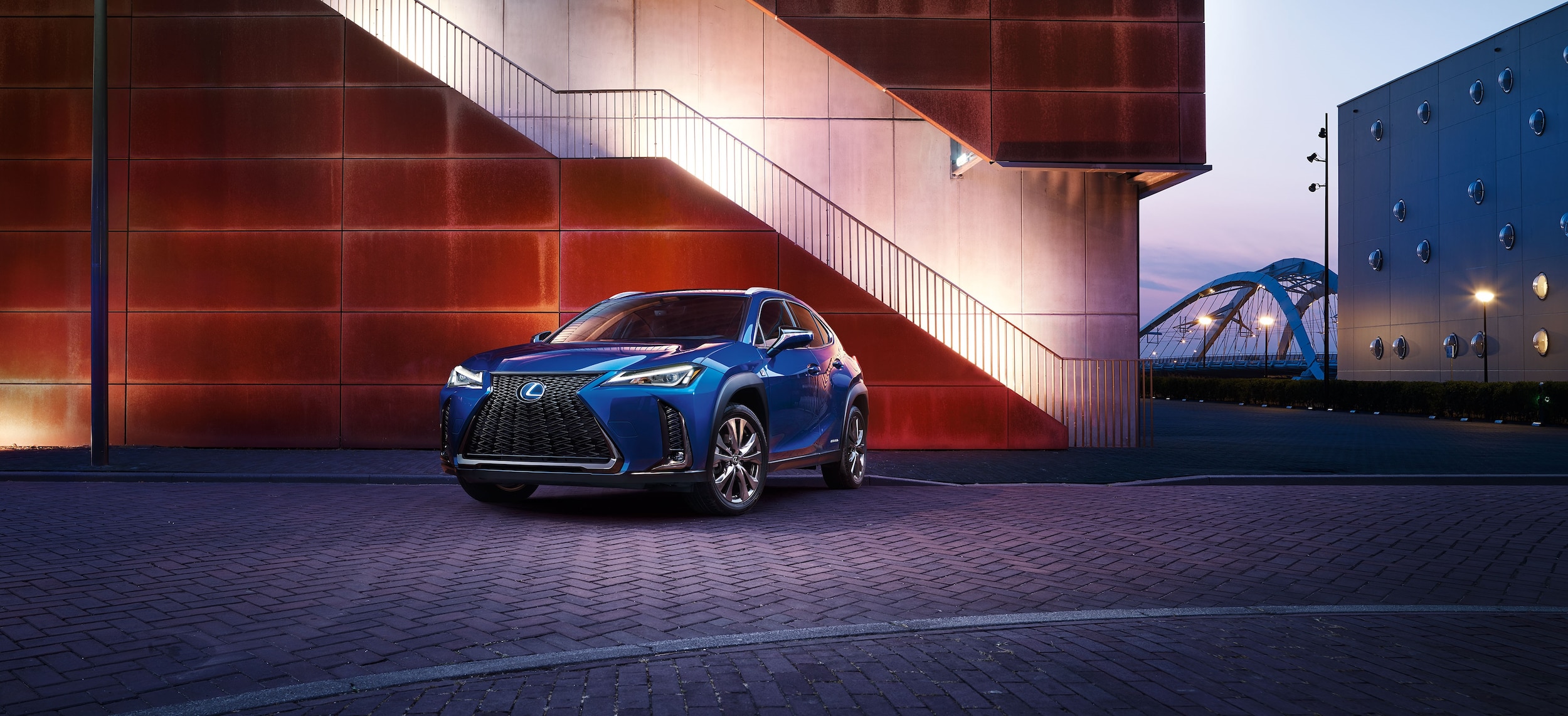 What to Expect from the 2020 Lexus 250h?
When you start shopping for a new Lexus 250h? You'll find it available in three unique trims:
Lexus UX 250h base
Lexus UX 250h F Sport
Lexus UX 250h Luxury
Every new Lexus 250h SUV comes equipped with 181 horsepower 2.0-liter inline-4 electric gasoline hybrid. This efficient powertrain can deliver up to 41 miles per gallons on city roads and 38 miles per gallon on the highway.
Outside of its efficient performance, the Lexus 250h can offer features ranging from dual-zone automatic climate and built-in navigation to infotainment options like Apple CarPlay/Android Auto and more.
And these are only a small portion of its available options. There's a ton of impressive upgrades available for drivers that want them.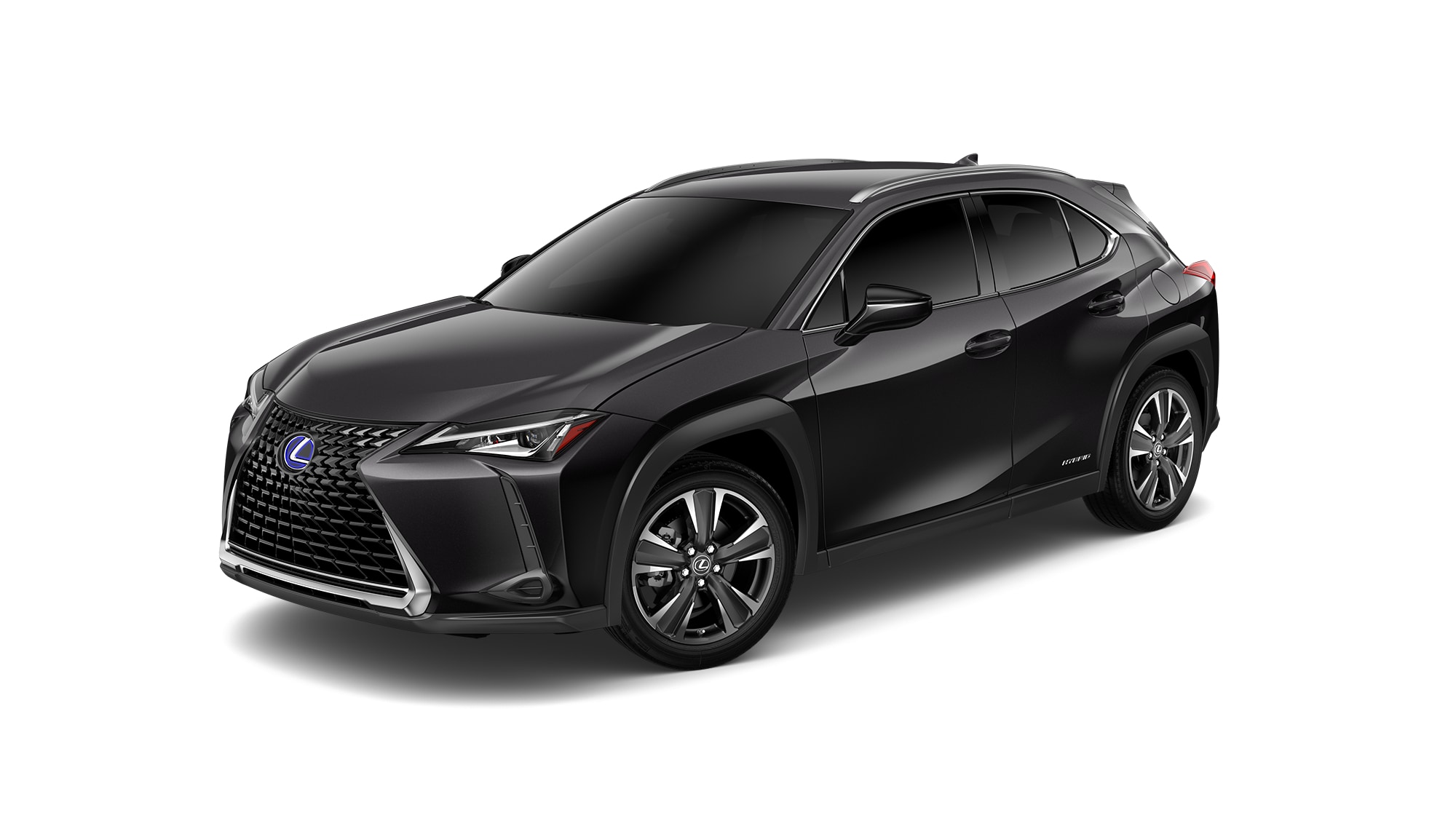 Get in Touch with the Sales Team at Lexus of Fort Wayne
Would you like to know more about everything the 2020 Lexus UX250h has to offer? Reach out to our sales team today and let us know. We're always happy for the opportunity to help our customers find the right new model for them. We have a rich selection of new Lexus models waiting, and affordable finance offers to match them.
For all your Lexus driving needs and more, don't hesitate to give our dealership a call.