Even in the competitive world of luxury cars, Lexus has carved out a place as one of the market's most coveted brands. When you take a look at the style, features, and quality on offer in a new Lexus, it's not hard to see why.
What if you're a driver looking for a Lexus experience paired with a better standard of price? At Lexus of Fort Wayne, you'll find that affordability is no obstacle to quality.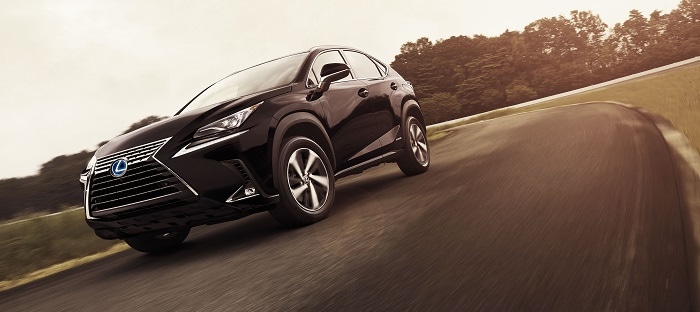 Explore the Certified Pre-Owned Lexus Cars for Sale in Fort Wayne
When you visit Lexus of Fort Wayne, you'll find an inventory of certified pre-owned Lexus cars waiting for you. Packed full of recent-year models, our CPO inventory includes options Lexus favorites like the Lexus IS 350 sedan and the Lexus RX 450 SUV.
The CPO models are recent-year and, in many cases, offer features and performance options on par with you might find in something brand new.
What Makes Certified Pre-Owned Cars Different?
You might be wondering, however, why you should consider a CPO car? Isn't certified pre-owned just a fancy way to say "used?"
Not all. The difference lies in the higher standards that CPO vehicles need to adhere to. Not every pre-owned model can become certified. To even be considered for that status, they need to be recent-year and have low mileage. Most importantly, they have to pass through a strict multi-point inspection. This inspection is designed to dig deep into every element of a vehicle, making sure it can offer a like-new experience.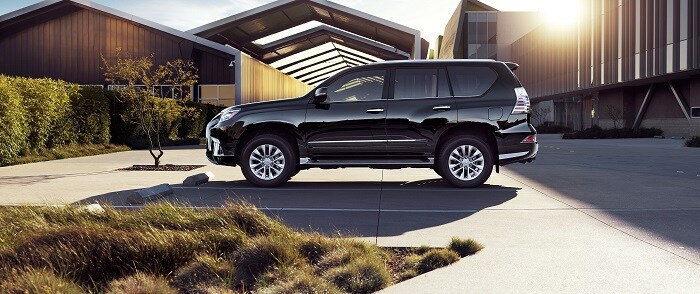 Does a Certified Pre-Owned Car Sound Right for You?
Lexus of Fort Wayne has several excellent CPO models our sales team can show you. To learn more, reach out and let us know what you're interested in. We're confident we can put you behind the wheel of a certified pre-owned car that provides the quality and value you deserve.