When you're shopping for a new car, whether it's luxury, mainstream, or something in-between, it only makes sense to make safety a priority. After all, if a car can't keep you safe, it doesn't really matter what else it brings to the table.
Luckily, with the 2020 Lexus NX 300, safety isn't an issue. A compact SUV with seating for five, the 2020 NX 300 comes packed full of coveted safety technology.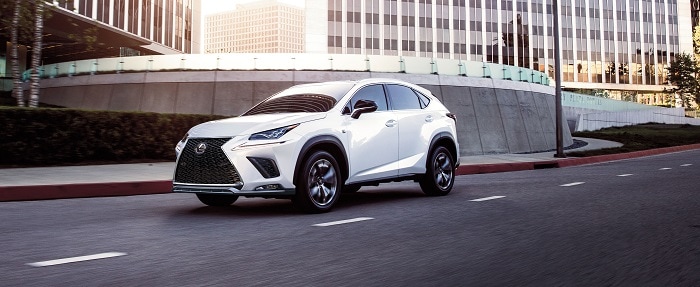 Take a Look at the Lexus Safety System+ 2.0
At the center of the 2020 Lexus NX 300's safety suite is the Lexus Safety System+ 2.0. Included as standard equipment on all new NX 300 SUVs, this active safety system offers a slew of features designed to assist drivers and keep them safe on the road.
What does it include? You'll enjoy the benefit of features like blind-spot monitoring and rear-cross traffic alerts. You'll also get handy equipment like lane-keeping assistance, automatic high beams, and adaptive cruise control. Adaptive cruise control, in particular, has emerged as a favorite for drivers with long commutes. It watches the road ahead of you, adjusting your speed automatically as the vehicles in front of you slow down and speed up.
The 2020 NX 300 can also offer Lexus Enform Safety Connect, which automatically connects you to local authorities if your vehicle experiences a collision. Combined with a 5 out of 5 overall crash test rating from the NHTSA, the NX 300 is easily one of the safest new models in its class.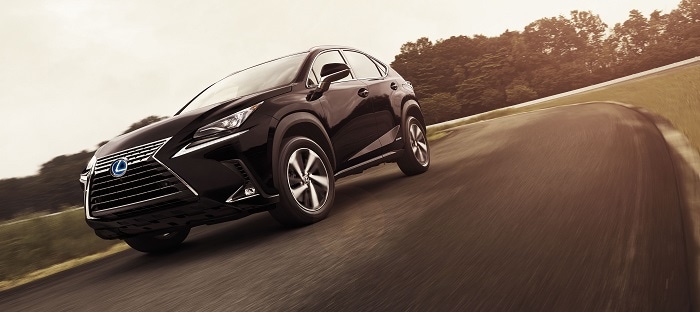 Find Out More About the 2020 Lexus NX 300
Safety is far from the only thing the 2020 NX 300 has going for it. To learn more about its full spread of offerings, reach out to the sales team at Lexus of Fort Wayne. We'd be happy to show you everything available in our new Lexus inventory.