Lexus is one of the market's leading names when it comes to luxury. When customers walk through the doors of Lexus of Fort Wayne, they have an understandable expectation that they're going to get something great. What they might not expect is that the "great" extends beyond our inventory of new Lexus cars.
Our dealership, based in Fort Wayne, also plays host to a top-tier onsite service center. Whether you drive in a Lexus car or something else entirely, we have the expertise to handle your vehicle's service needs.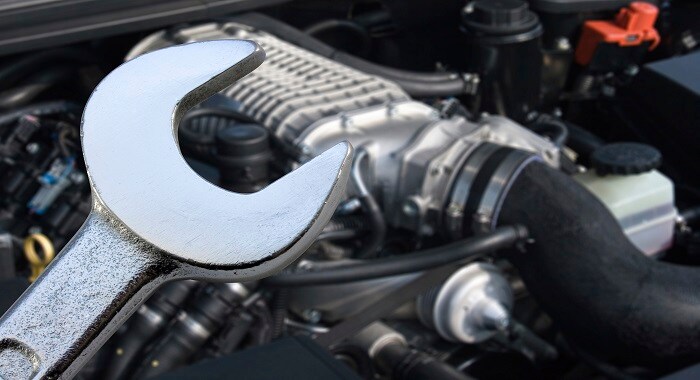 Service Professionals with Tools and Expertise
There are lots of service centers out there that can offer you an easy oil change or a quick tire rotation. The difference between them and us are the resources we can bring to bear for the benefit of your car.
When you visit our dealership's service center, you'll find a full team of skilled technicians with years of experience between them. They've handled jobs of almost every sort, ranging from small and simple to big and complicated.
Backing them up is a collection of professional-grade tools and diagnostic equipment, as well as a stockpile of OEM-supplied parts. These parts, built by the manufacturers that make our Lexus cars, are of a higher quality than the one-size-fits-all materials used by most service centers. They're designed to work better and longer, so you can worry less and focus on the road.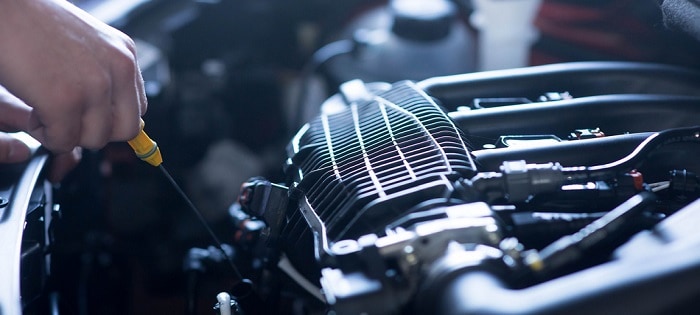 Schedule Your Vehicle Service at Lexus of Fort Wayne
What does your vehicle need right now? Whatever it might be, our service center team can handle it. Schedule your appointment today either online or with a quick call. We're always happy to hear from our customers and find news way to provide the help they need.